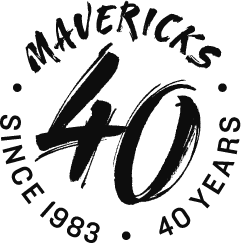 Cask No. 146.2
Join the great tumult
$145
74 Left
Flavour Profile:

Age:

Region:

Cask:

First-fill barrique, shaved/toasted/re-charred

ABV:

VOL:
Notes
Celebrating the 40th Anniversary of The Scotch Malt Whisky Society
This almost started a 'rumbullion' in the Panel – a Devonshire word meaning 'a great tumult'. We found plenty of tropical fruits, vanilla, peach blossom and nougat, as well as croissants with salted butter and bilberry jam on the neat nose. Is it spiced rum or maybe bourbon? On the palate, a seriously chilli-infused dark chocolate gateau followed by a Japanese fruit sandwich called a strawberry sando. Following reduction, we found candied orange and a blackcurrant-flavoured hot drink providing relief from cold symptoms next to a cardamom-spiced Turkish coffee. Still big, chewy and spicy, this was like marmalade on rye bread and a sip of extra dry vermouth.
USA allocation: 90 bottles