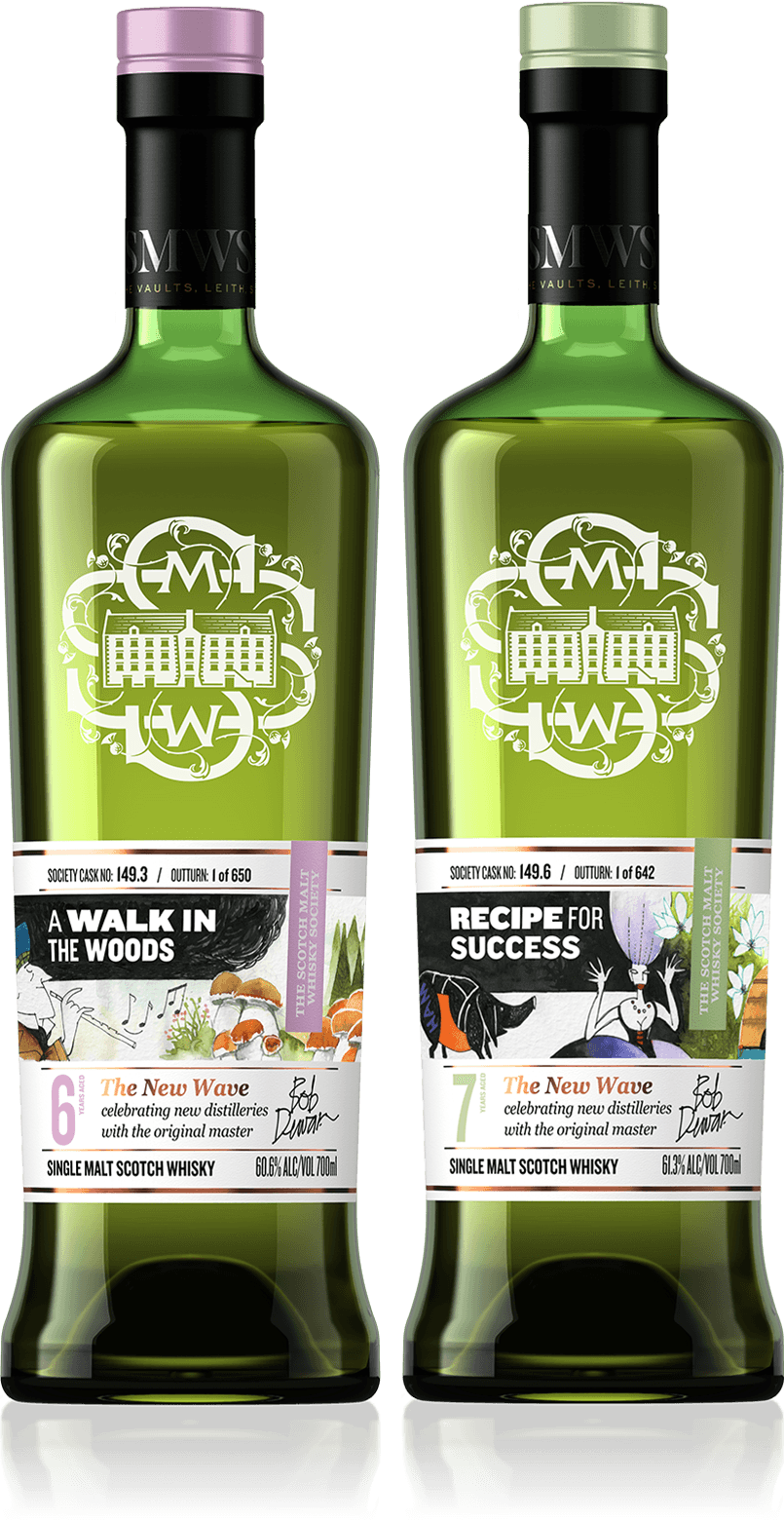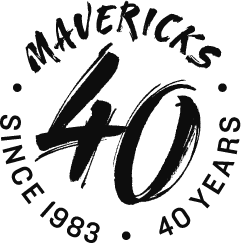 Bundle
Westerly Wonders
$275
5 Left
Flavour Profile:

Young & Spritely,

Lightly Peated

Age:

Region:

Cask:

First-fill American oak Pedro Ximenez butt, First-fill American oak Oloroso butt

ABV:

VOL:
Notes
In celebration of our 40th Anniversary, Westerly Wonders features two distinct malts from Distillery 149 - one peated, one unpeated and both distilled using barley from the owner's estate. The superb whisky on offer here represents each style produced. Cask No. 149.3 A walk in the woods was aged full term in a 1st fill PX butt displaying equal measures of earth, chocolate and vanilla before kicking the sherry into high gear with ginger spice, raisins and clove-spiked orange appeal. Its peated companion Cask No. 149.6 Recipe for success boasts a mouth-coating richness of smoky meats, maple syrup and citrus accents. Full term in a 1st fill Oloroso butt pair perfectly with the highland peat. A beautifully tasty mouthful with complexities that oscillate between sweet and savoury in a most charming fashion. Slàinte!
If ordered separately: Cask No. 149.3= $140; Cask No. 149.6= $155.
Cask No. 149.3 - A walk in the woods
Date distilled: March 2016
Cask: First-fill American oak Pedro Ximenez butt
Age: 6 years
Alcohol: 64.4%
Region: Highland Western
700mL bottle format
Cask No. 149.6 - Recipe for success
Date distilled: September 2015
Cask:
First-fill American oak Oloroso butt
Age: 7 years
Alcohol: 61.3%
Region:
Highland Western
700mL bottle format