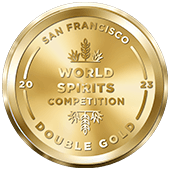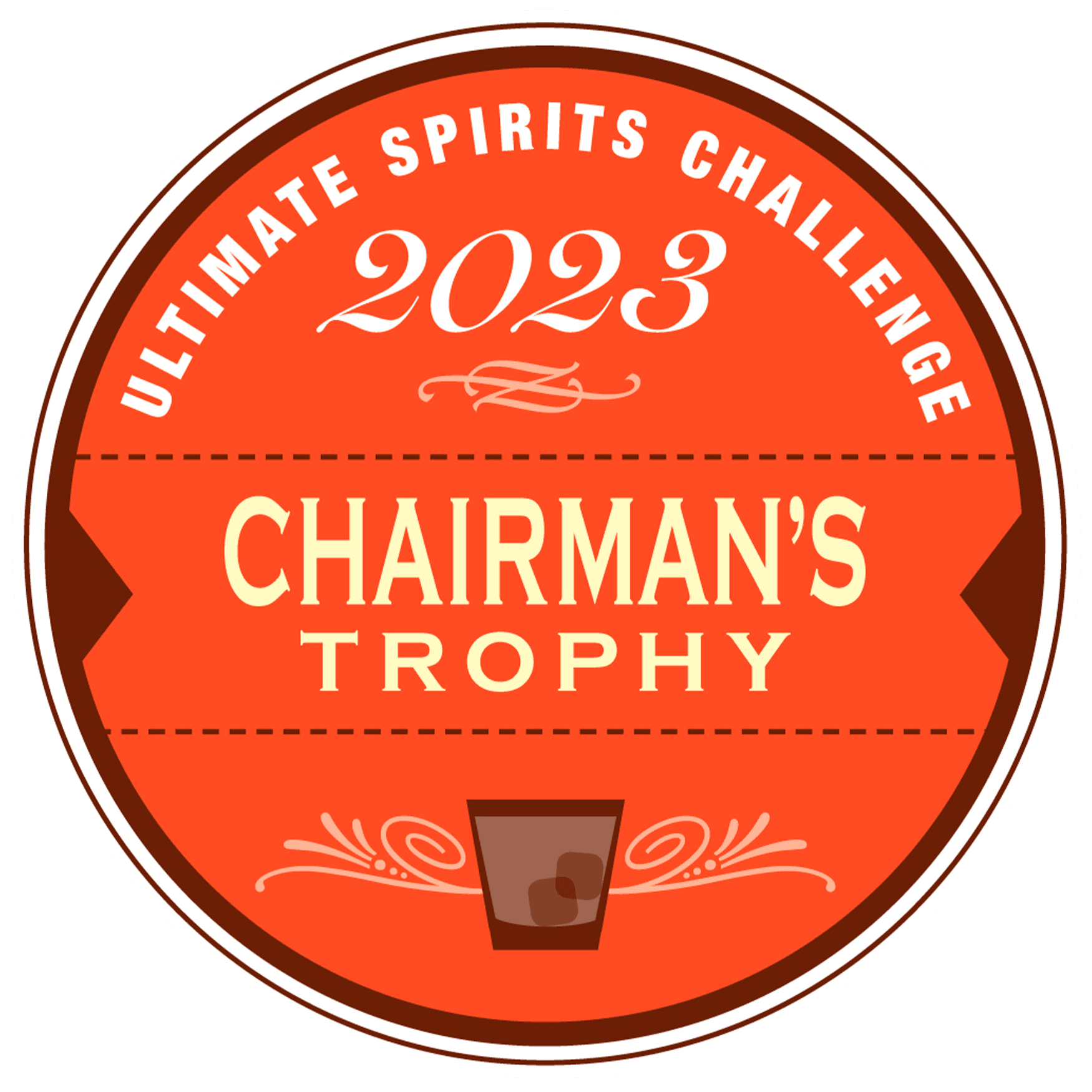 Cask No. 78.58
Baking Easter treats
$130
Sold Out
Flavour Profile:

Age:

Region:

Cask:

Second-fill Oloroso hogshead

ABV:

VOL:
Notes
Ultimate Spirits Challenge 2023 CHAIRMAN'S TROPHY WINNER + 97 POINTS!
World Spirits Competition 2023 DOUBLE GOLD MEDAL
Please limit one (1) bottle per member
We were baking an Earl Grey tea cake with dark chocolate and orange zest as well as hot cross buns while we nibbled honey roasted peanuts, cinder toffee and homemade chewy, crunchy crystallised ginger candy. Diluted the aroma turned to honey granola and chocolate swirl ice cream but also yoghurt coated raisins and dried apricots. On the palate slices of sweet braided yeast bread lightly spread with salted butter and naturally crystallised granulated honey, while in the finish, aromatic herb and spice. Following five years in an ex-bourbon hogshead, we transferred this whisky into a 2nd fill Oloroso hogshead.
USA allocation: 78 bottles