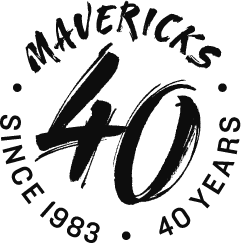 Cask No. 149.6
Recipe for success
$155
86 Left
Flavour Profile:

Age:

Region:

Cask:

First-fill American oak Oloroso butt

ABV:

VOL:
Notes
Cask No. 149.6                         
Recipe for success
Highland, Western
Celebrating the 40th Anniversary of The Scotch Malt Whisky Society
Some of us pictured the oriental boudoir of Queen Marie Antoinette in the palace Fontainebleau while others, closer to home, found glazed smoked cured bacon with brown sugar and maple syrup. On the palate, yet again, some carefully sipped on a sweet and smoky margarita using orange curacao, orange blossom honey and blood orange soda next to lime juice and peaty whisky. Others had shots of peated pickleback. Careful when adding water, as the impression was of a barn full of freshly cut hay going up in smoke. To taste, we found smoked honey on sweet bread and, in the finish, pimentón de la vera, Spanish sweet smoked paprika. 
Cask: First-fill American oak Oloroso butt
Age: 7 years
Date distilled: September 2015
Alcohol: 61.3%
USA allocation: 318 bottles
700mL bottle format