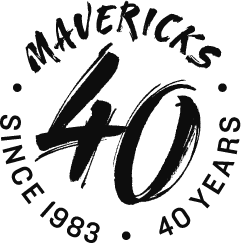 Cask No. 149.3
A walk in the woods
$140
5 Left
Flavour Profile:

Age:

Region:

Cask:

First-fill American oak Pedro Ximenez butt

ABV:

VOL:
Notes
Cask No. 149.3                         
A walk in the woods
Highland, Western
Celebrating the 40th Anniversary of The Scotch Malt Whisky Society
Immediately, we were walking in pine forests, hunting mushrooms and smoking pipes; after that the nose wafted brown sugar, toasted marshmallows and clover honey, apple tart, gooseberry jam and plums. The punchy palate delivered caña de lomo, black olives and liquorice paper roll-ups, then chocolate éclair and treacle toffee sweetness, finishing with tannic oak, gingerbread and aniseed balls. The reduced nose suggested salted crackers, boquerones, old book shops and cigarette packets, shortbread, chocolate raisins and sweet white wine. The palate now combined hot chocolate and iced caramels with orange peel, lemon drops, clove rock, ginger biscuits and nibbling a lady's glove.
Cask: First-fill American oak Pedro Ximenez butt
Age: 6 years
Date distilled: March 2016
Alcohol: 60.6%
USA allocation: 168 bottles
700mL bottle format