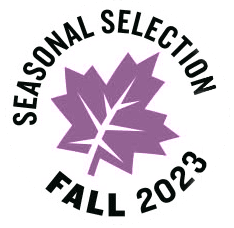 Cask No. 36.198
Flavour tarantella
$140
24 Left
Flavour Profile:

Age:

Region:

Cask:

First-fill Marsala barrique

ABV:

VOL:
Notes
Seasonal Selection Fall 2023 & USA Exclusive!

Aromas tantalised the senses with the shortcrust pastry of a plum tart, coated with brown sugar and served with apple chutney, kumquats and a touch of pine resin. The palate embraced raisins, blackberries and chocolate amid a burst of cinnamon, nutmeg and cayenne pepper served with sticky sauternes dessert wine. A dash of water released intriguing aromas of sake and white grapes, while melon and mango arrived with caramel and manuka honey. Chocolate and tobacco leaves combined on an earthier palate alongside lush and juicy fruits, hibiscus tea and menthol on the finish. Nine years in an ex-bourbon hogshead before being transferred to a first fill marsala wine barrique.
USA Allocation: 276 bottles