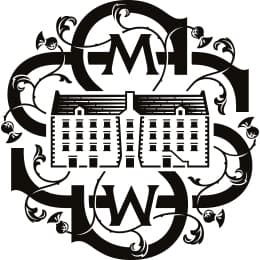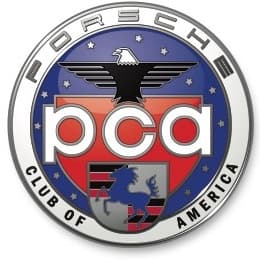 Exclusive Offer for PCA Members
The Scotch Malt Whisky Society (SMWS) is a proud partner of The Porsche Club of America (PCA). Just as PCA members enjoy the thrill of driving a Porsche on an open, windy road, SMWS members embrace a similar passion for experiencing whisky in its purest form.
Every bottle of our whisky offers the purest expression of the spirit - unfiltered, undiluted, and unblended just as nature intended. The result is a visceral tasting experience unlike anything offered by conventional store-bought whisky.
As a PCA member, we invite you to experience the sensation of our whisky with an exclusive membership offer.
PCA Exclusive Membership Options
Choose from one of three bottles chosen exclusively for PCA members or our Tasting Kit for the complete at-home tasting experience! Both options are paired with an annual Membership to The Scotch Malt Whisky Society.
Enter code  'PCA' at checkout to waive the cost of Membership when paired with either a bottle or the Tasting Kit.
Alternatively, choose a stand-alone Membership option (no whisky paired with it) and enjoy $50 off using the same discount code.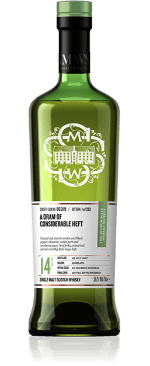 Membership + Bottle
Bottle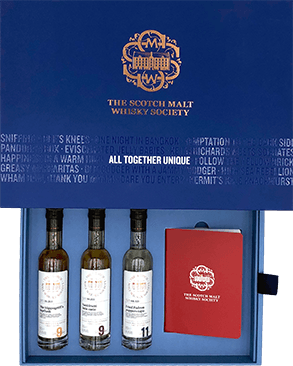 Membership + Tasting Kit
Tasting Kit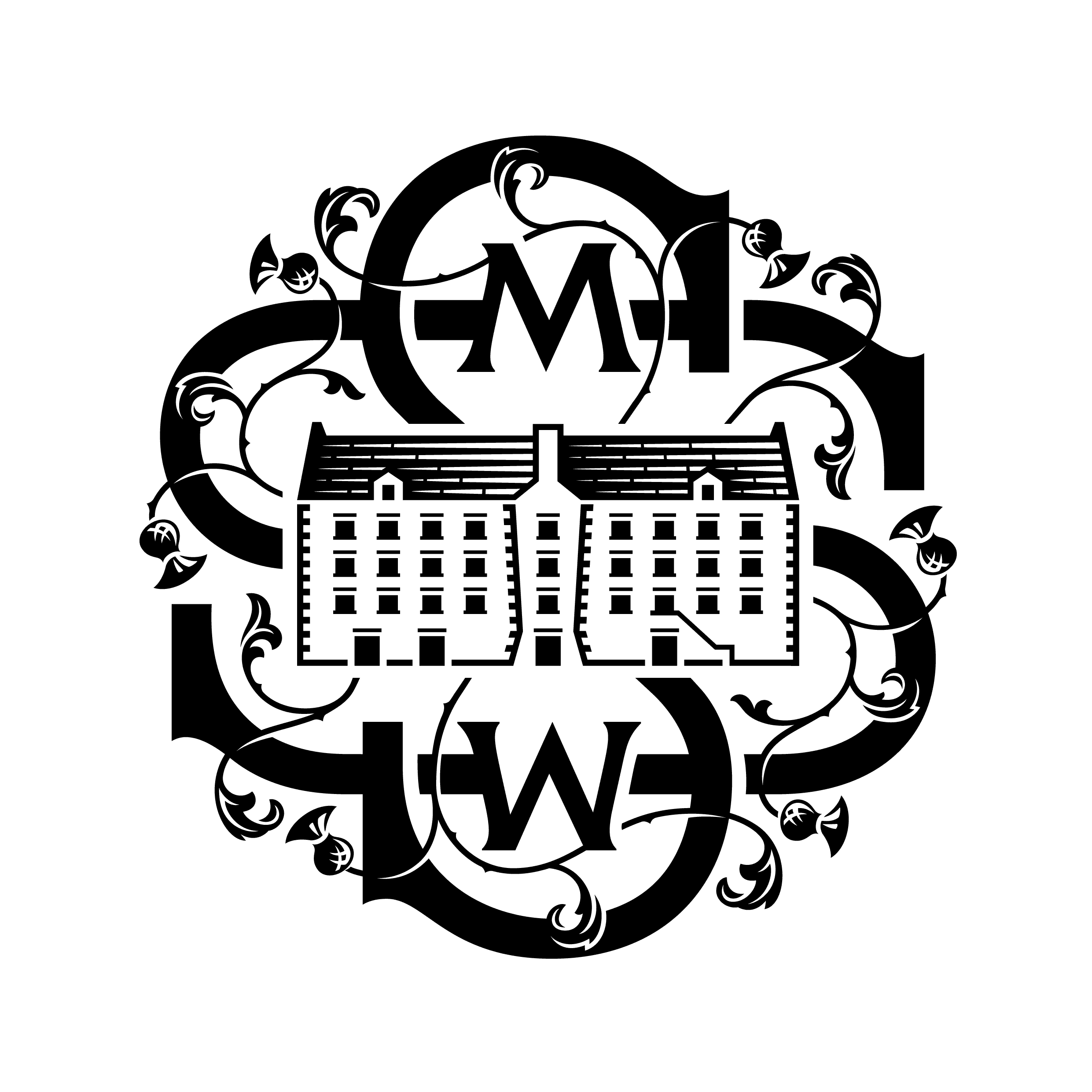 Membership only
Membership
Member Benefits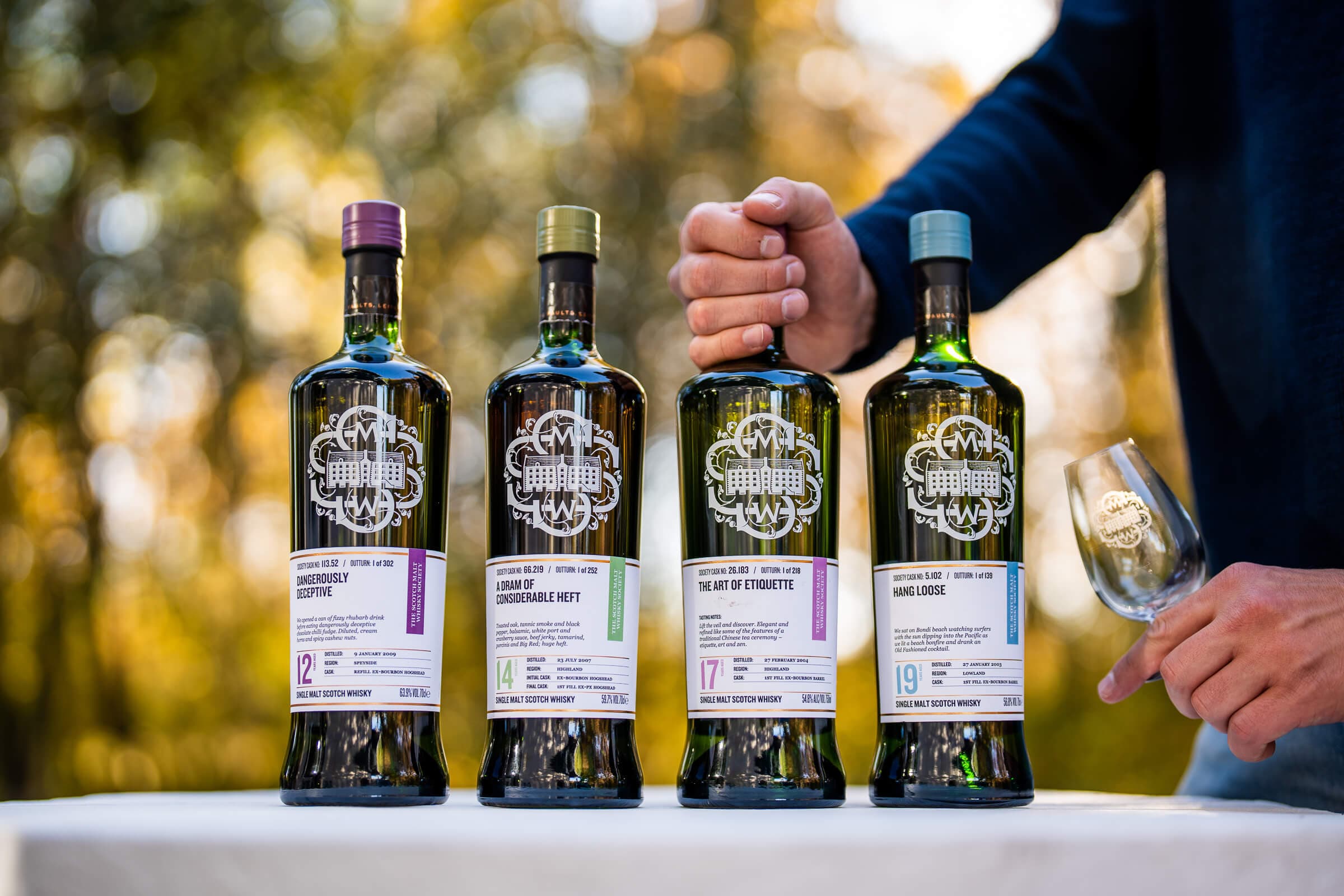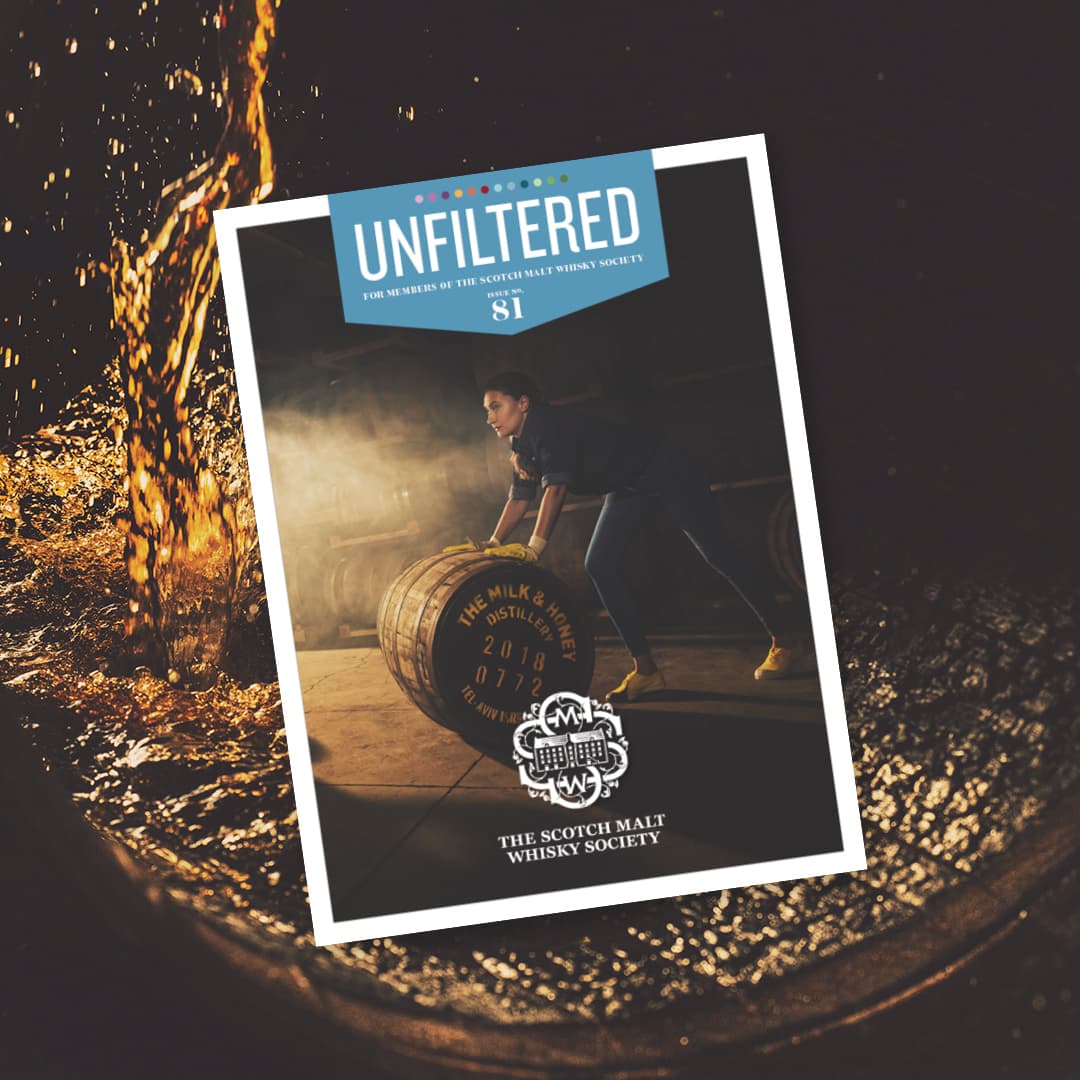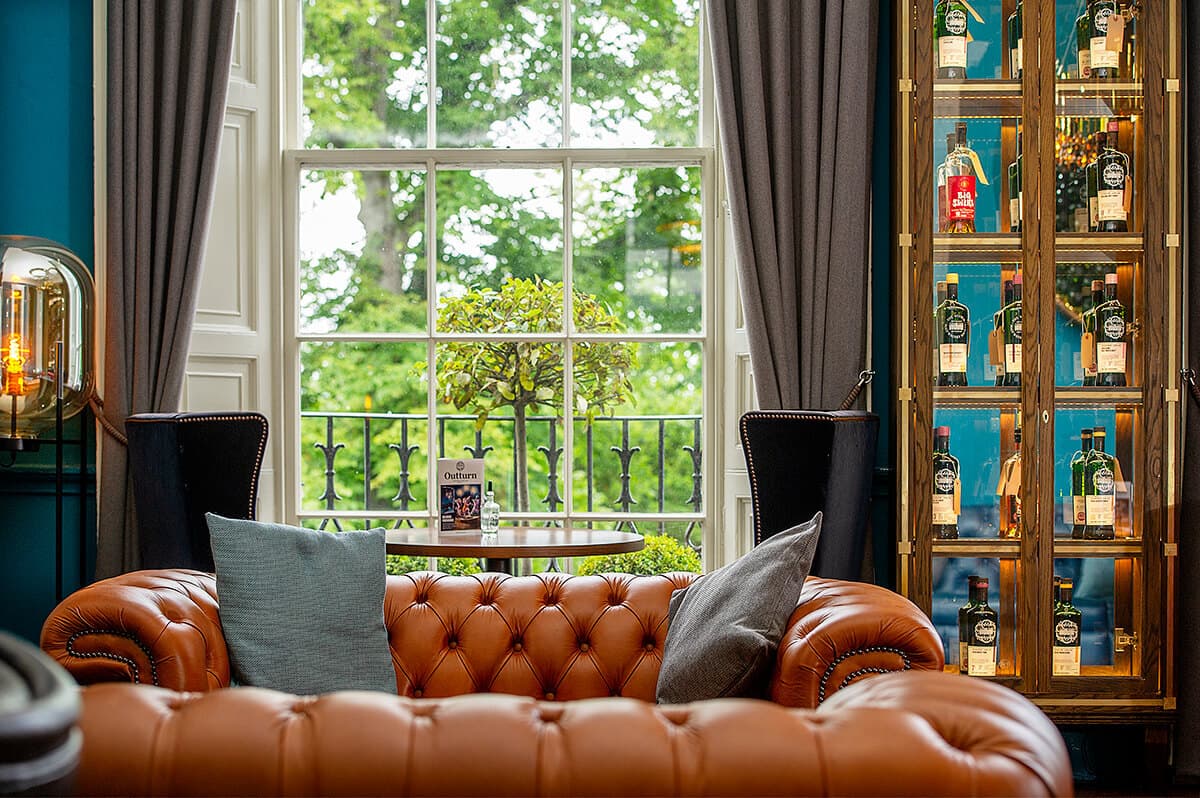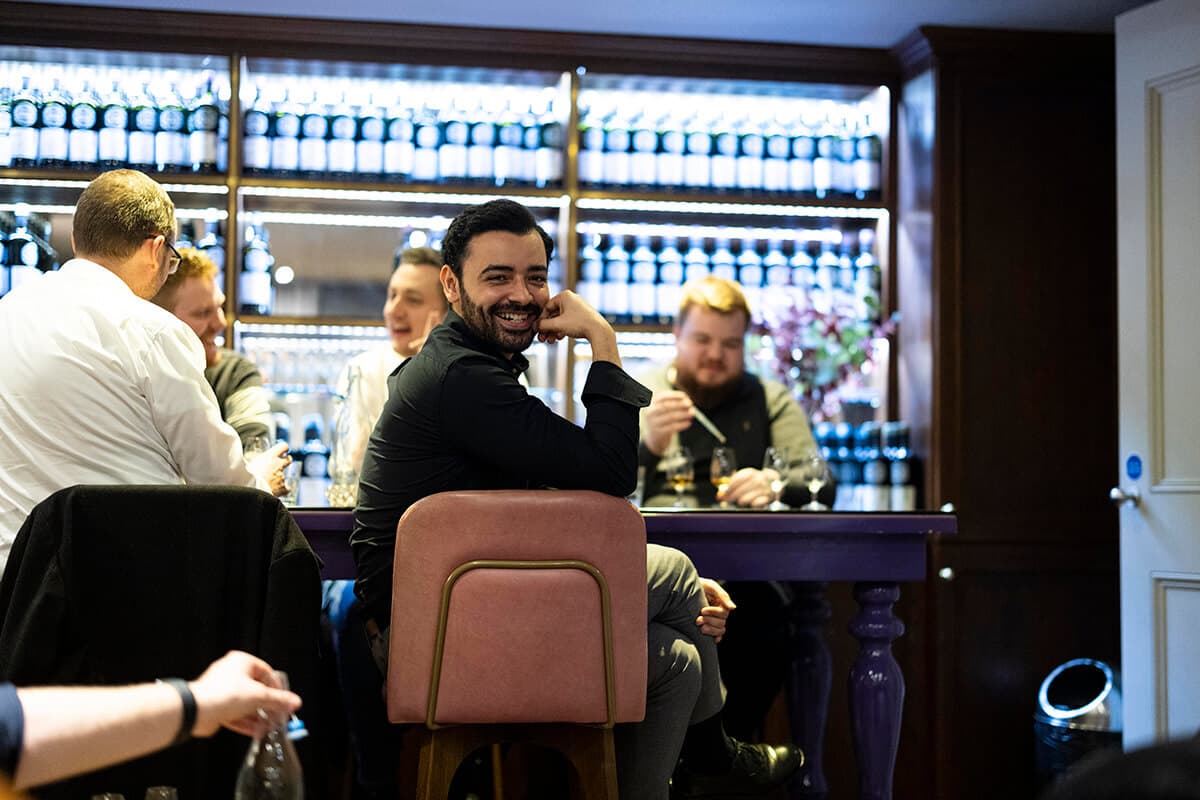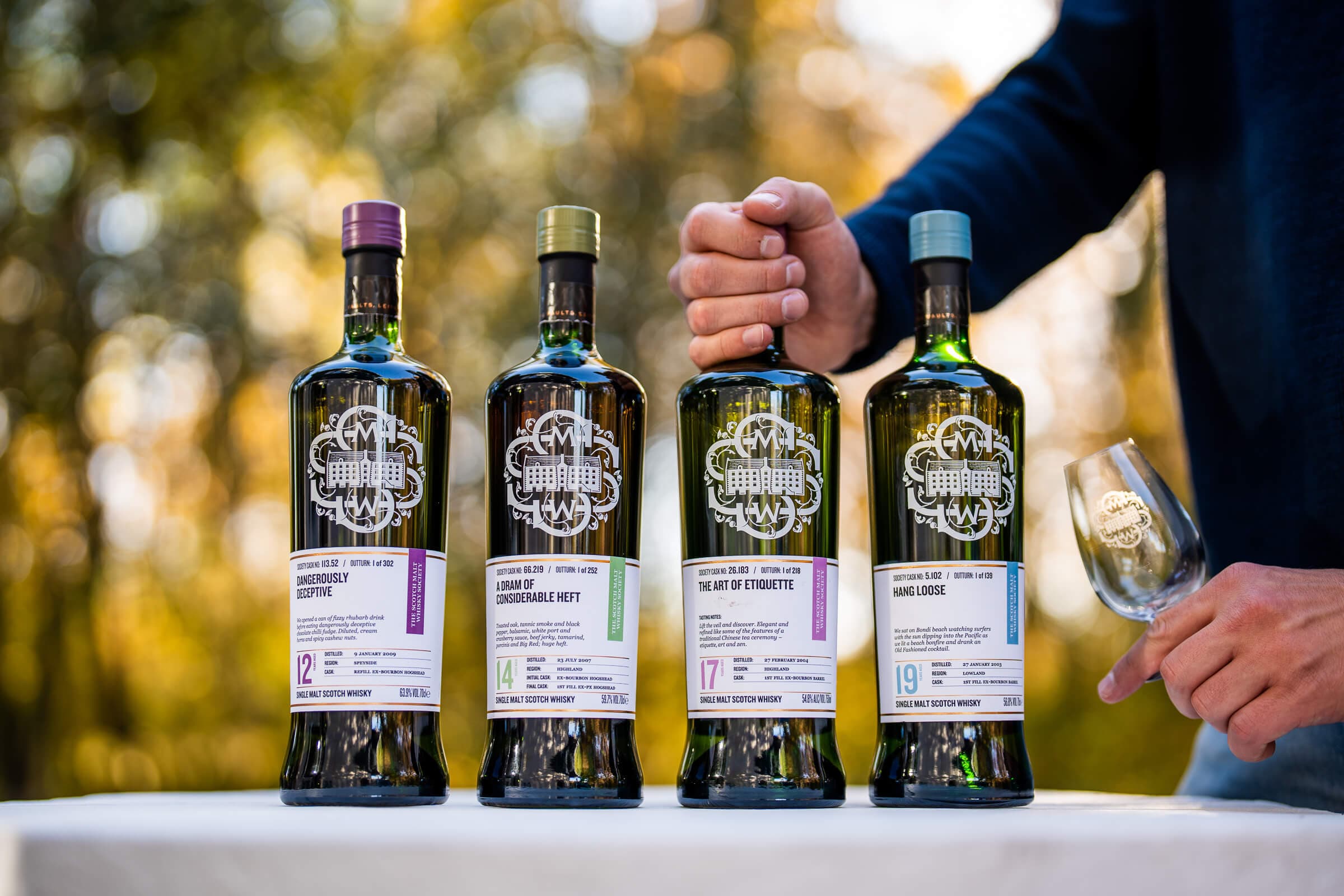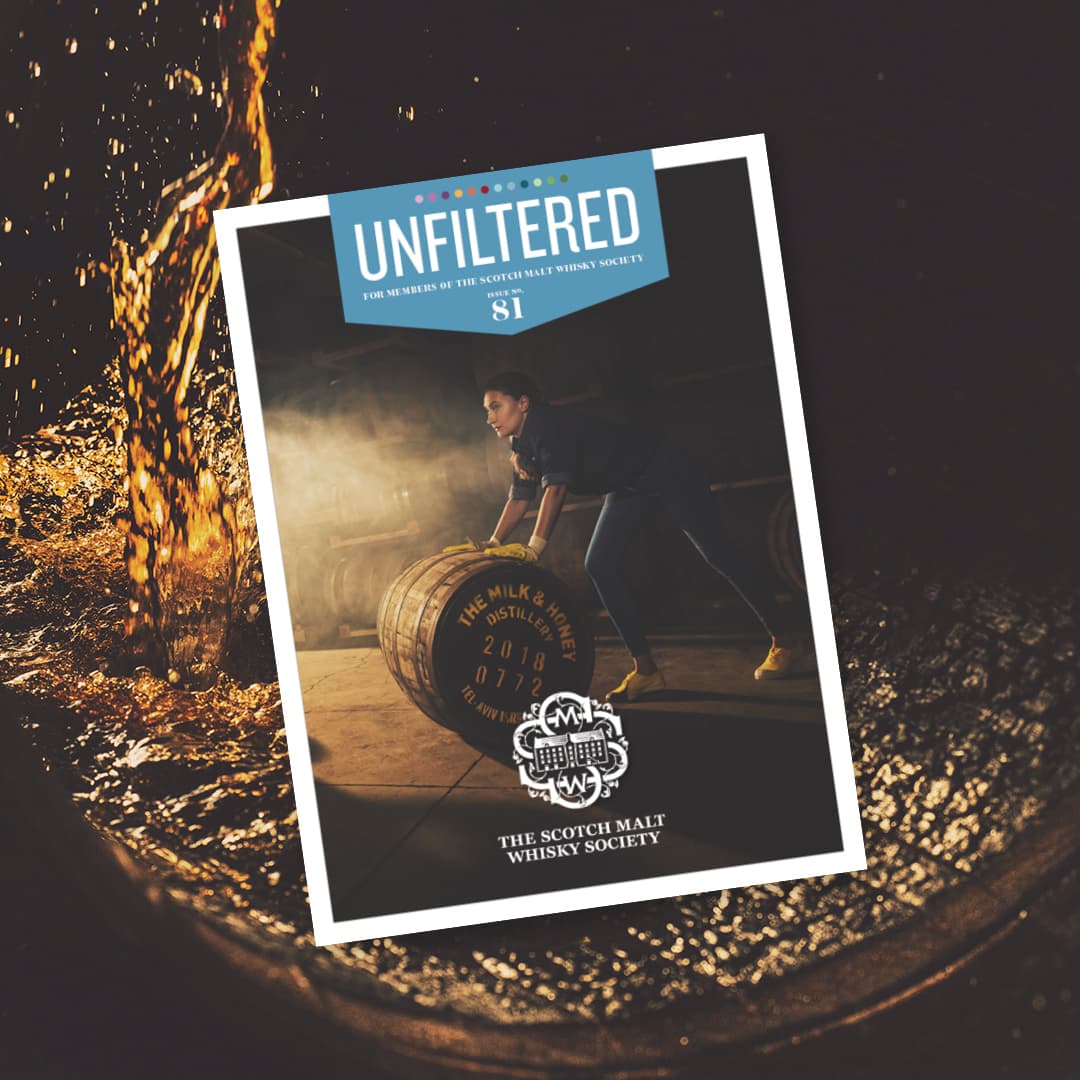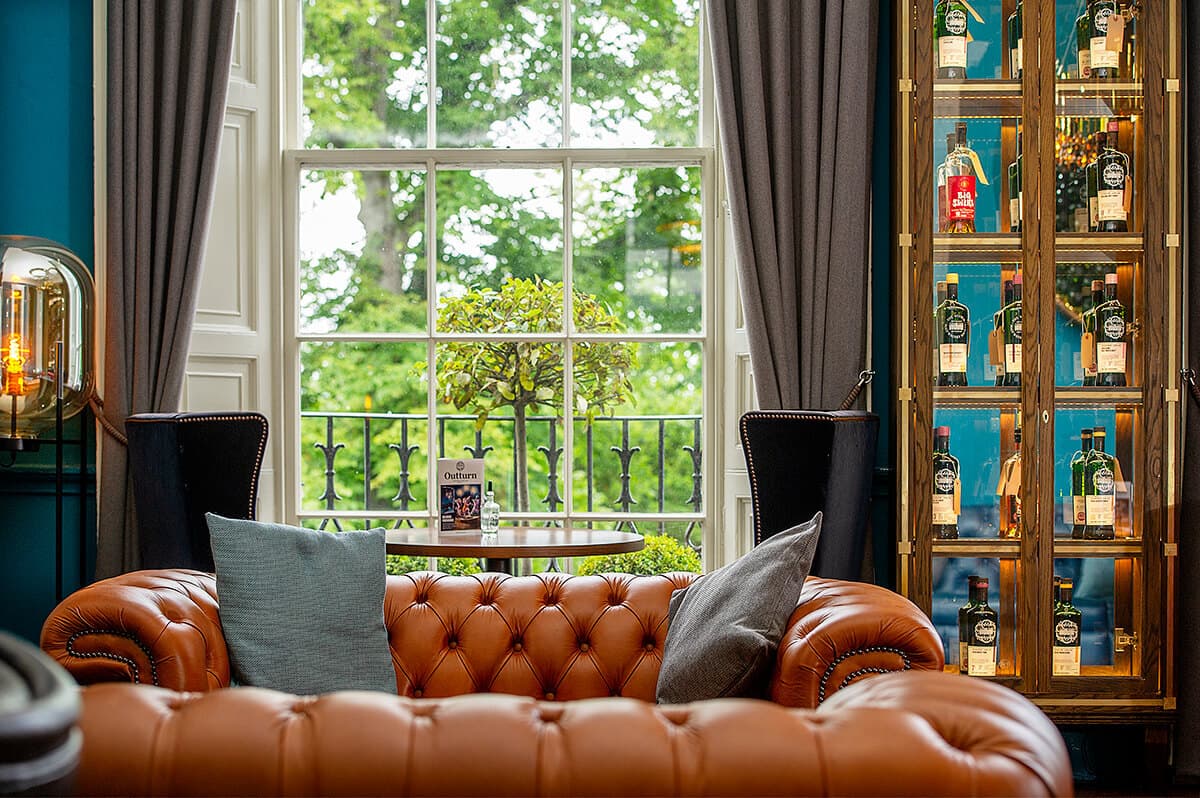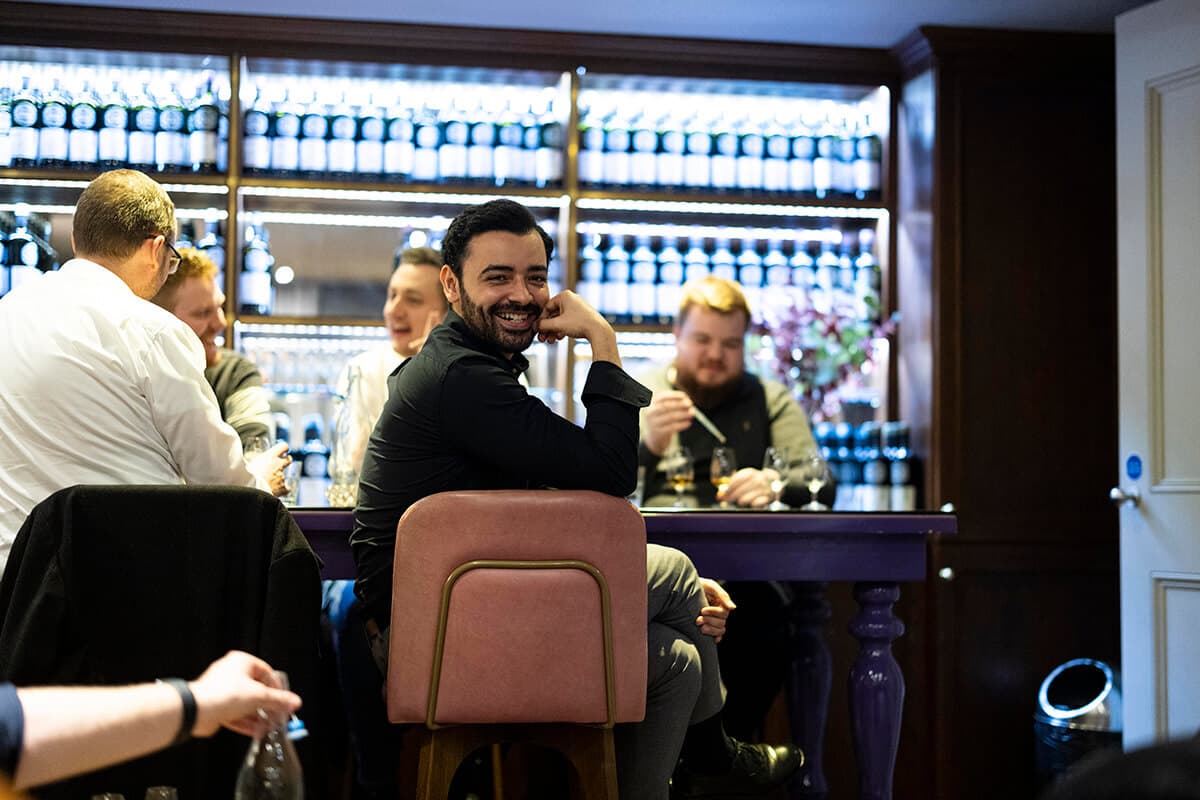 Discover
Experience the world's most sought-after expressions of single malt whisky from over 150 unique distilleries released each month.
Learn
Become a knowledgeable whisky enthusiast with exclusive access to our digital members' magazine, Unfiltered.
Access
Visit our private member venues in London, Edinburgh and Glasgow for a bucket-list whisky experience
Connect
Join a vibrant community of whisky lovers eager to share their knowledge and passion for whisky along with you.