One-Year Gift Membership Only - $99
Give the gift of membership to our vibrant community of whisky lovers and access to our monthly releases of award-winning whisky from over 100 distilleries in Scotland and beyond (Ireland, Japan, America, etc.)
Gift Membership Benefits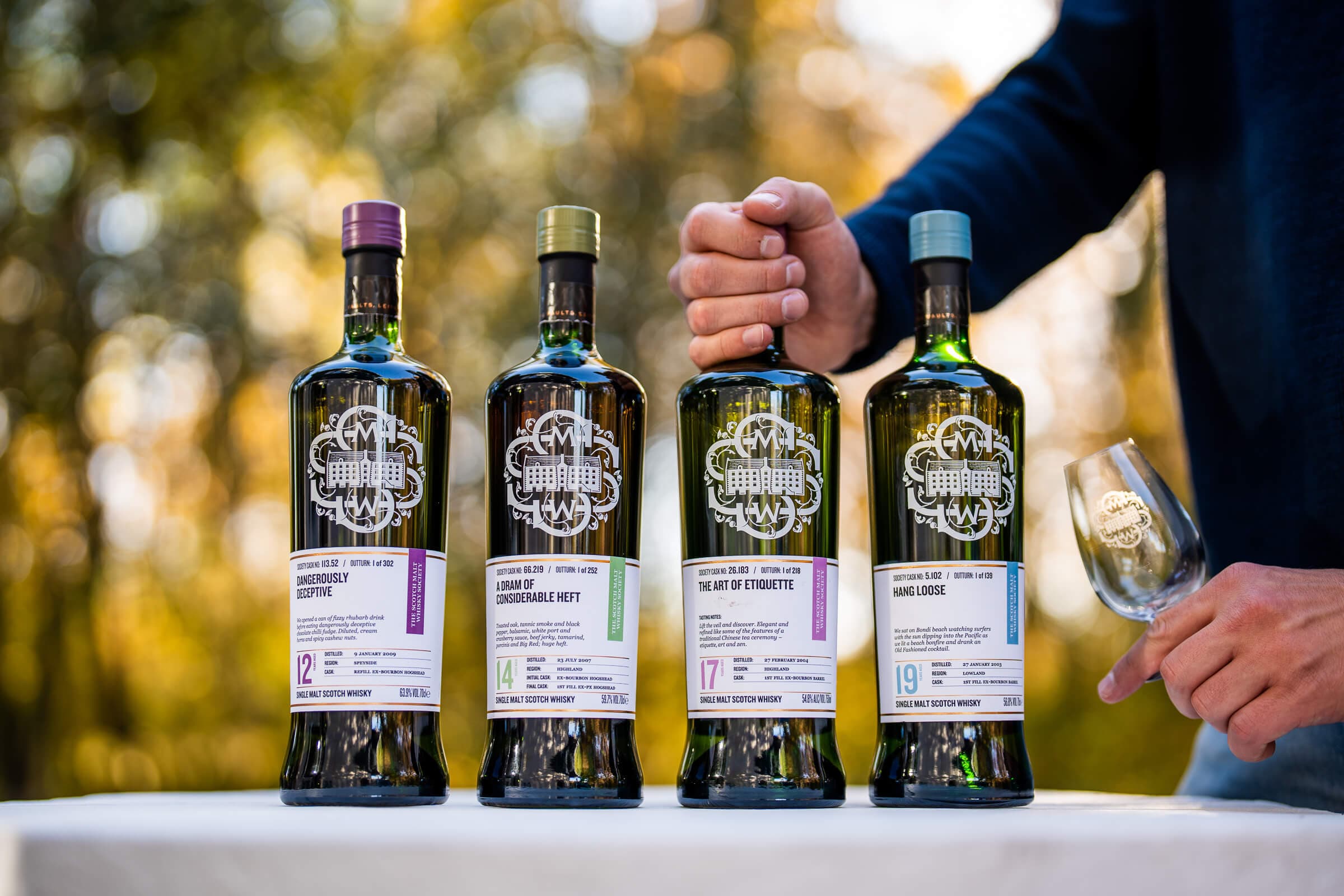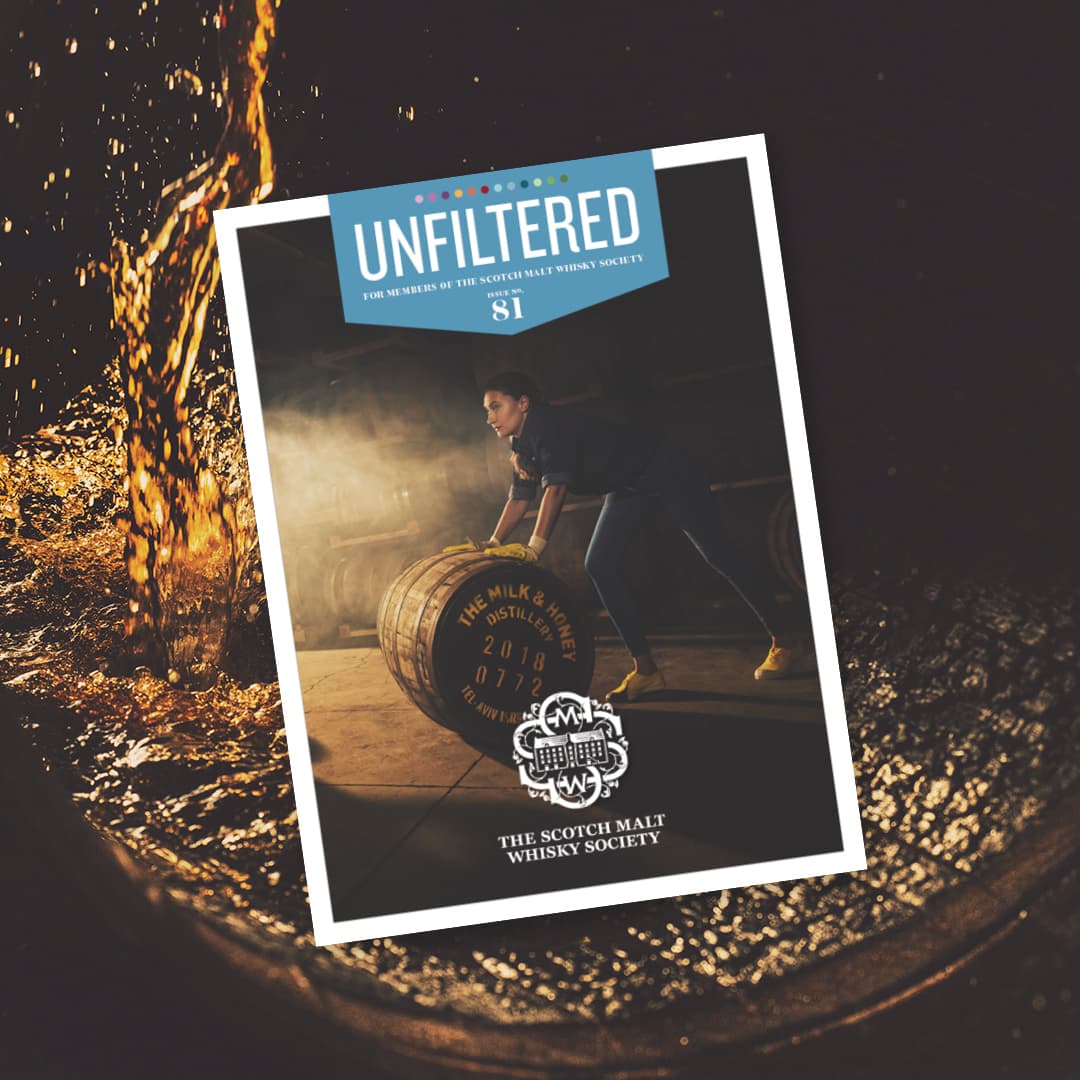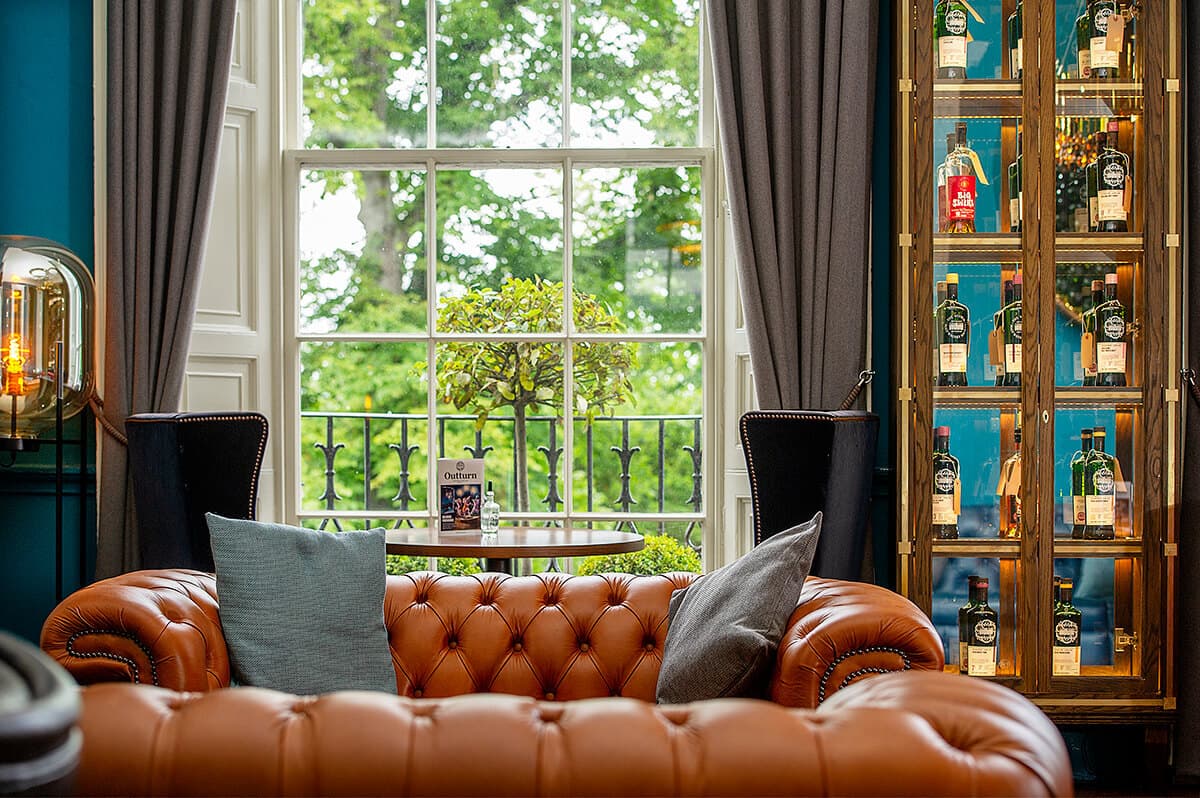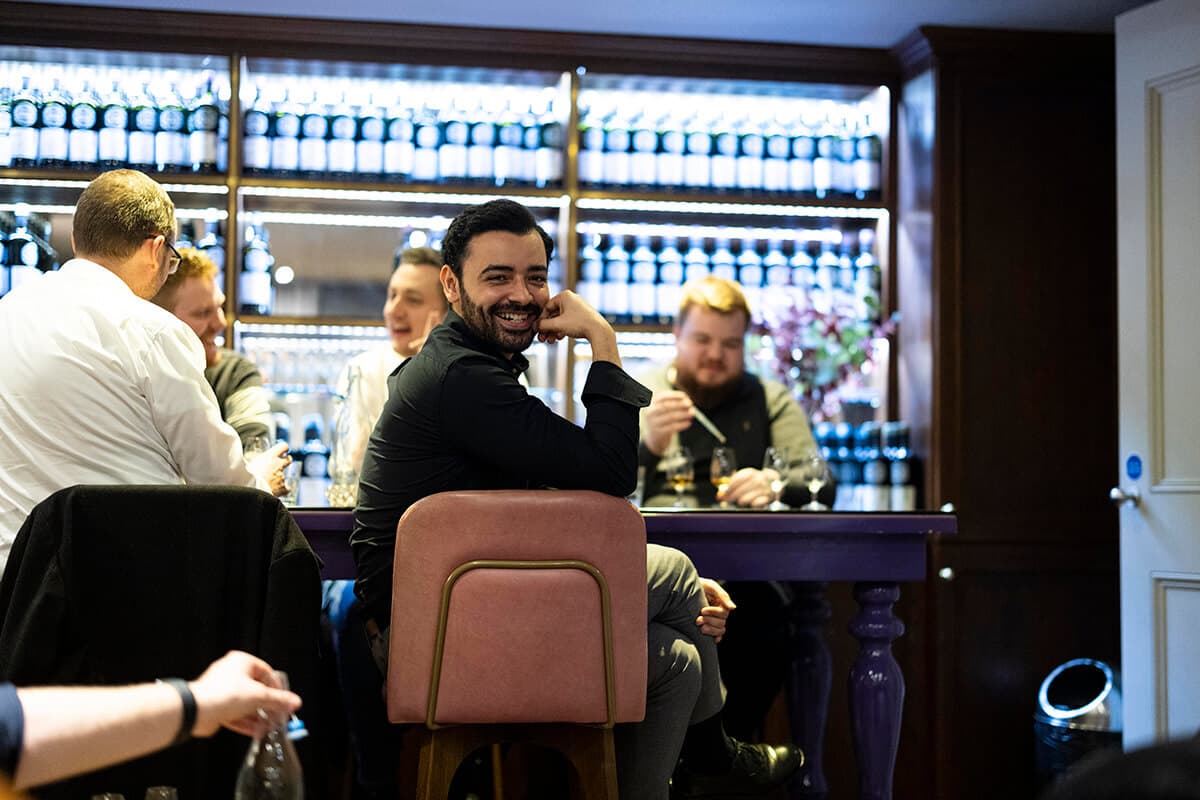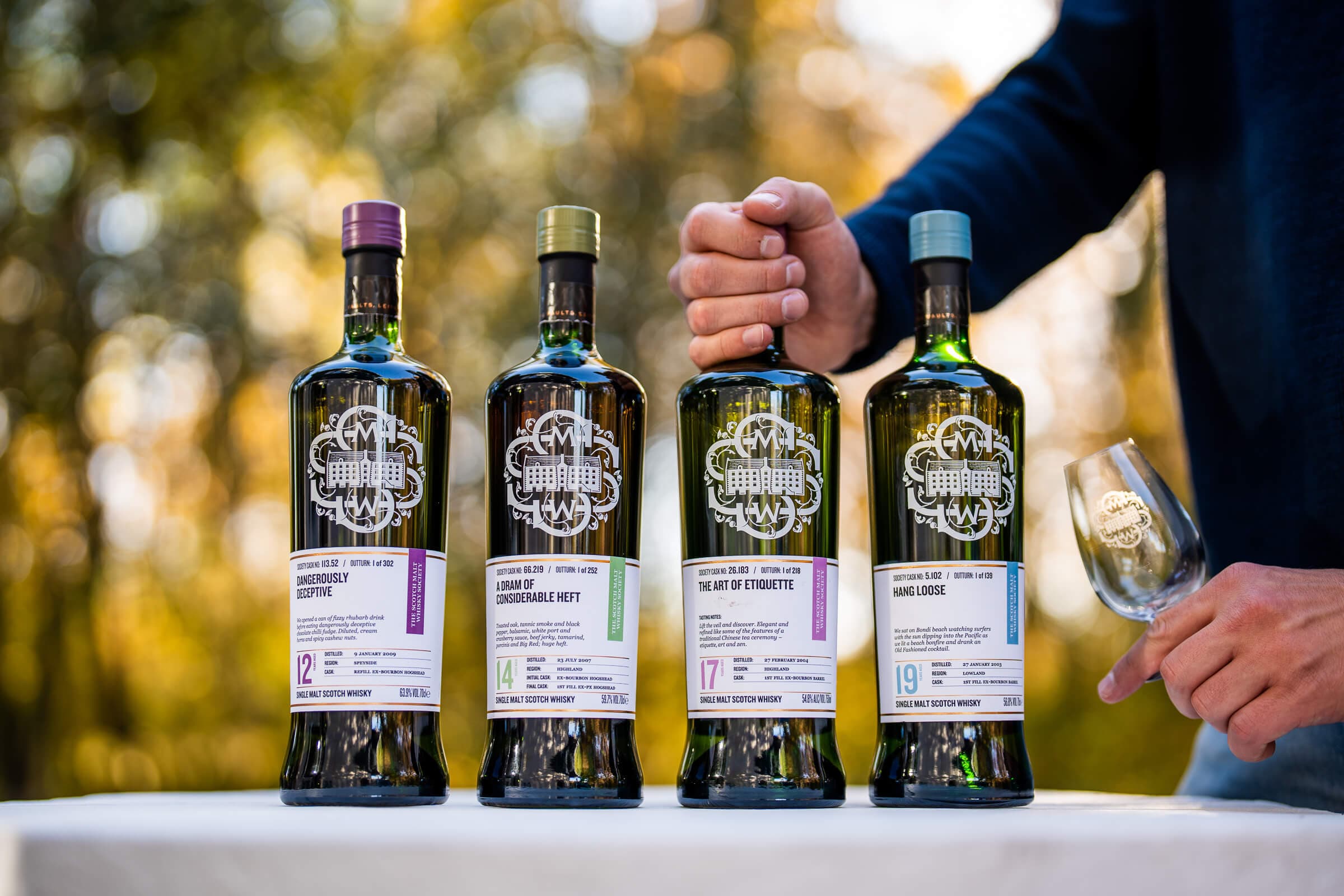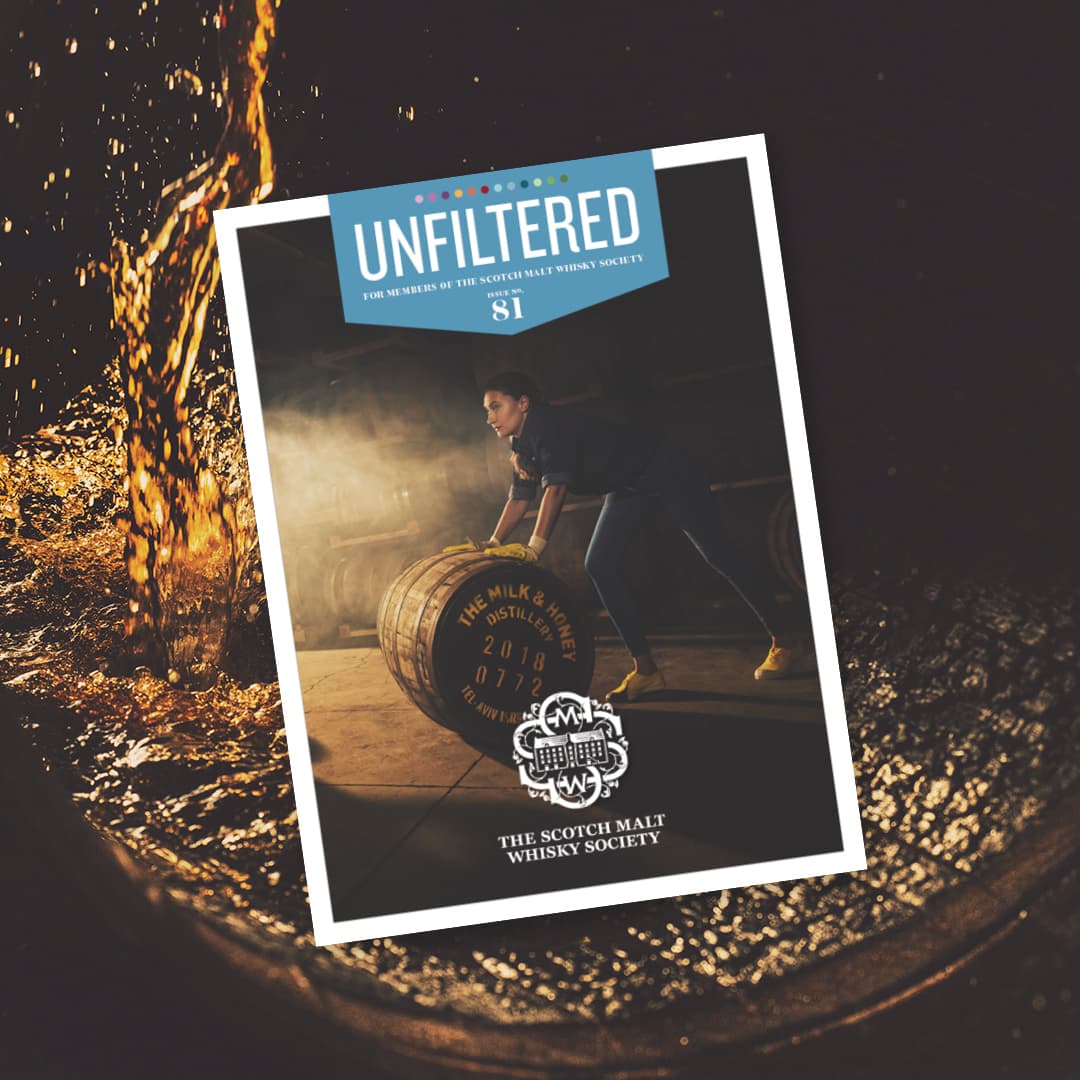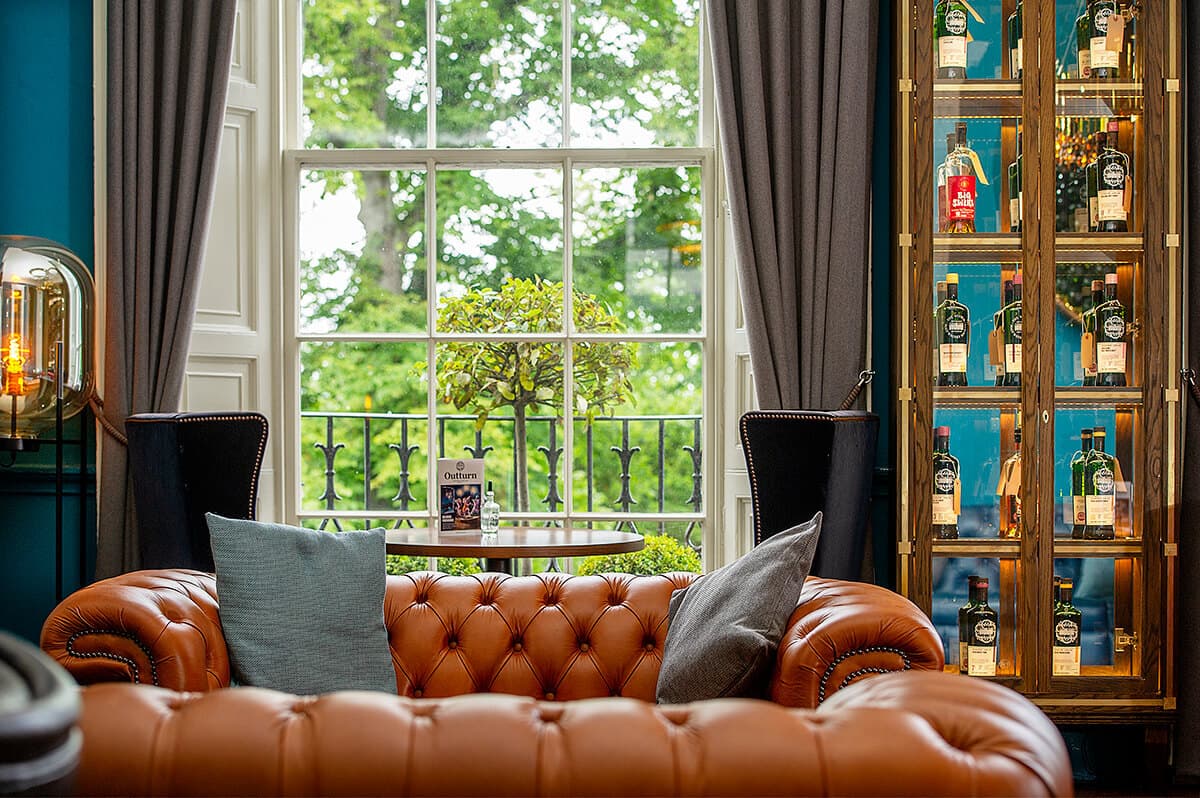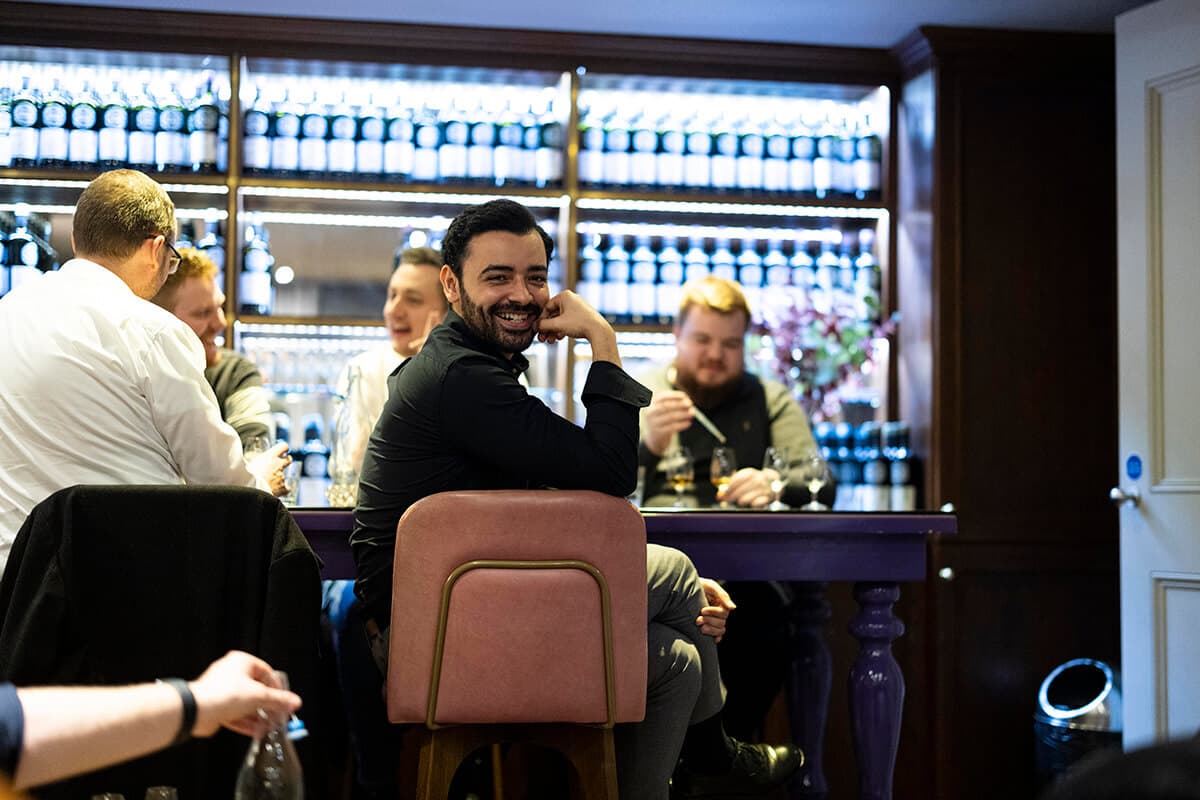 Discover
Experience the world's most sought-after expressions of single malt whisky from over 150 unique distilleries released each month.
Learn
Become a knowledgeable whisky enthusiast with exclusive access to our digital members' magazine, Unfiltered.
Access
Visit our private member venues in London, Edinburgh and Glasgow for a bucket-list whisky experience
Connect
Join a vibrant community of whisky lovers eager to share their knowledge and passion for whisky along with you.